Main Content
Devoted to
improving the
built environment
Professional Engineers who are dedicated to practical,
value added Commissioning services.
commissioning consultants, LLP

We are an independent 3rd party building commissioning (Cx) service provider and ACG member firm.
Commissioning Consultants was founded in 2009 to provide engineering and commissioning services. Our purpose is to be an independent set of eyes and ears to ensure quality that benefits owners, design team, and contractors. Our Professional Engineers (PE) are licensed in the following states: North Carolina, South Carolina, Georgia.
Our Services
What is practical commissioning?
Our services are adjusted to fit the needs of owners and project teams. Additional tools and personnel are added each year as our industry grows and adapts for future projects. Each service is provided with our focus on practical commissioning.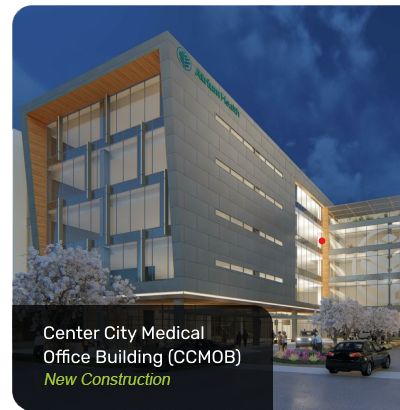 Retro-Cx

Building Cx

HVAC Testing

Facility Tests

Engineering
communication during commissioning
Teamwork and efficient HVAC
The Commissioning Authority (CxA) should be the catalyst for responsive, cooperative teamwork. Teams are typically comprised of:
Owner's representative;
Commissioning Authority;
Designers; Test, Adjust and Balance professional;
Automatic Temperature Control contractor;
and Mechanical, Electrical, & Plumbing contractors.
The role of CxA should be to document and verify each phase of the project; this includes on-site meetings, physical inspections, and report reviews.

Owners benefit from an experience-driven review of facility operations and documentation

Early detection of issues from field inspections ensure that systems are installed as designed and can be properly maintained

Leadership during testing, performance measurement, and verifying the sequence of operations

Effective communication and resolution of issues by maintaining an issue tracking system
"The CxC team has been a great resource in vetting the early stage design decisions considering not only the sustainable aspects of building systems and options, but also the end users' operational goals."

Cindy Benjamin AIA, LEED BD+C, GGP
Principal & Workplace Sector Leader at LS3P Associates