About Us
Assuring quality and saving energy
Commissioning Consultants, LLP is an independent 3rd party building commissioning (Cx) service provider.
We provide Cx services for new buildings as well as existing buildings. Our staff has a combined 100 years of HVAC troubleshooting and Cx experience along with registered Professional Engineers (PE) in both North and South Carolina. Our purpose is to be the eyes and the ears of the owner, ensuring that they get the quality building that they paid for along with the functionality and performance intended by the design.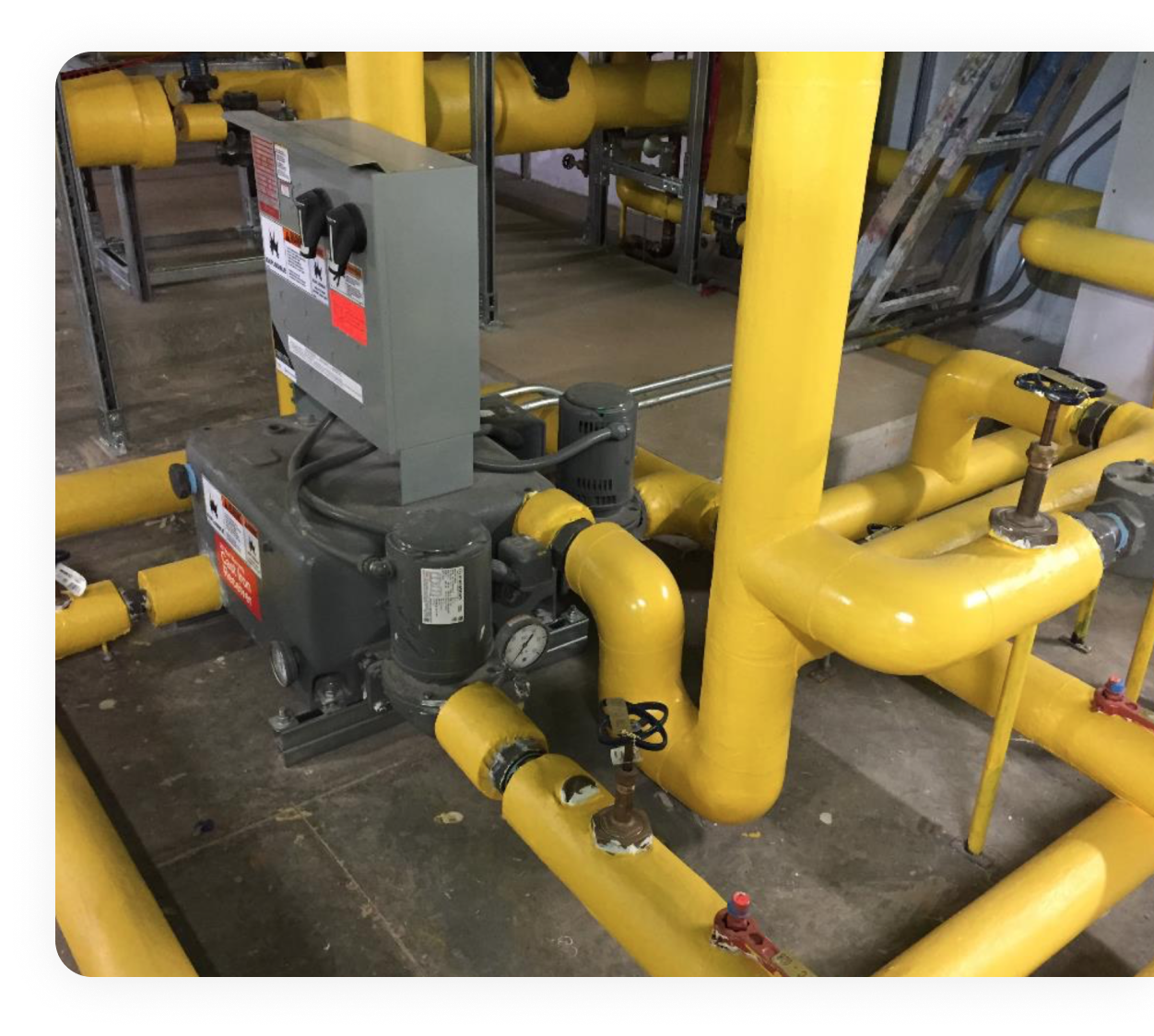 Retro-Cx
Retro-Commissioning of existing buildings for improved performance and occupant comfort

Building Cx
LEED and Green Globes Commissioning for New Construction

HVAC Testing
System Analysis and Trouble Shooting; Energy Star Audits; and Controls Commissioning to optimize use of installed equipment

Facility Tests
Blower Door and Thermography testing; Window leakage testing; Indoor Air Quality Testing

Engineering
Engineering services related to 3rd party inspections and building retrofit recommendations
mission statement
We provide engineering expertise to optimize indoor spaces so the people inside can thrive.
Values and Value Statements:

Unique Contribution: "You have brilliance in you, your contribution is valuable, and the art you create is precious. Only you can do, and you must." – Seth Godin

Personal Accountability: "Accept responsibility for your actions. Be accountable for your results. Take ownership of your mistakes." Anonymous

Intentional Collaboration: "None of us is as smart as all of us." – Ken Blanchard

The Golden Rule: "Practicing the Golden Rule is not a sacrifice, it's an investment." Byllye Avery

Meaningful Results: "Successful people ask better questions, and as a result, they get better answers." Tony Robbins
MEET OUR TEAM
Rodney Hinton, CxA
PARTNER
LEED™ AP, ACG Certified Commissioning Authority, NEBB Certified HVAC Commissioning, ASHRAE CPMP, AABC Test and Balance Engineer, NEBB TAB Supervisor
Mr. Hinton brings more than 30 years of experience in HVAC Commissioning, installation, Testing, Adjusting and Balancing to the firm.
Penny Hinton
PARTNER
Mrs. Hinton brings more than 24 years of experience to the firm working in the HVAC Testing, Adjusting, Balancing and Commissioning industry.
Samuel Bernstel, PE, CxA
ACG Certified Commissioning Authority
Mr. Bernstel joined the firm in 2016 and is a graduate of the University of South Carolina with B.S. and M.E. degrees in Mechanical Engineering. Sam is a registered Professional Engineer in the state of South Carolina. He spent 4 years with Johnson Controls while in school prior to joining the industry full time.
Ryan Tonnsen, PE, CEM
EMA Certified Energy Management Professional
Mr. Tonnsen joined the firm in 2020 and is a graduate of the University of South Carolina with a B.S. degree in Mechanical Engineering. Ryan is a registered Professional Engineer in the state of South Carolina and he brings over 10 years of experience in the energy management field.
expertise guided by experience
Qualifications & Certifications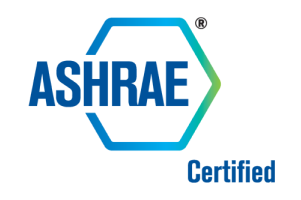 Certified Commissioning Process Management Professionals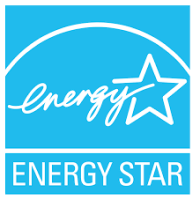 Energy Star Licensed Professionals (LPs) conduct audits for the Energy Star building certification program
ACG certified Cx firm, including Commissioning Authority (CxA) and Technicians (CxT)
LEED Accredited Professionals for Building Design and Construction

A CX focused approach to energy management advancing the quality of energy management for the benefit of the building owner

Level II Certified Thermographer
"Commissioning Consultants has made a significant contribution to the productivity of our schools. Our utility bills have dropped significantly over the years."

Bill Knight, P.E.
Director of Energy Management at Greenville County Schools
Interested in what we offer our clients?
Learn more on our Services page.